BIHAR STATE FINANCIAL CORPORATION
BSFC is Governed Through Board Of Directors As Per Guidelines Under SFCs Act, 1951
Bihar State Financial Corporation was established in the year 1954 under the SFC's Act 1951. It is a State Level Development Financial Institution. The main object is to provide financial assistance to Small and Medium Scale Industrial units.
NATURE AND PURPOSE OF ASSISTANCE :
The Corporation provides assistance in the following form: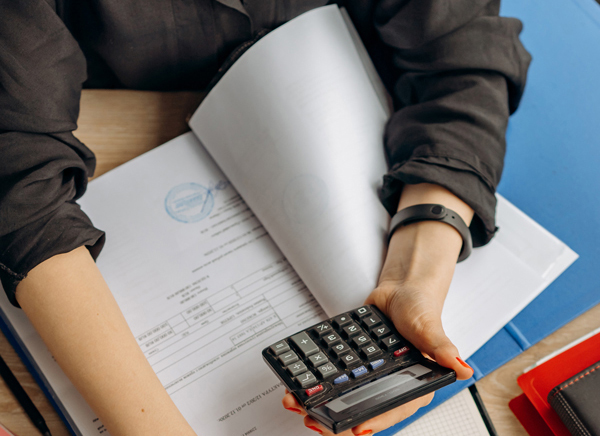 By providing loans or advance to industrial concerns;
By subscribing to the debentures of the industrial concerns repayable within a period not exceeding 20 years;
By guaranteeing loans raised by industrial concerns, repayable within a period not exceeding 10 years and floated in the public market;
By providing guarantee to the loans raised by industrial concern from scheduled banks of State Co-operative;
By guaranteeing deferred payment due from any industrial concerns in connection with its purchase of capital goods within India;
By underwriting issue of stock, share, bonds or debenture by industrial concerns; and
By loans for import of machinery and known now under the world Bank loan scheme.
What We Provide
To provide medium and long term credit to industrial undertakings.